Luxury yacht
Bistango yacht (New Zeland)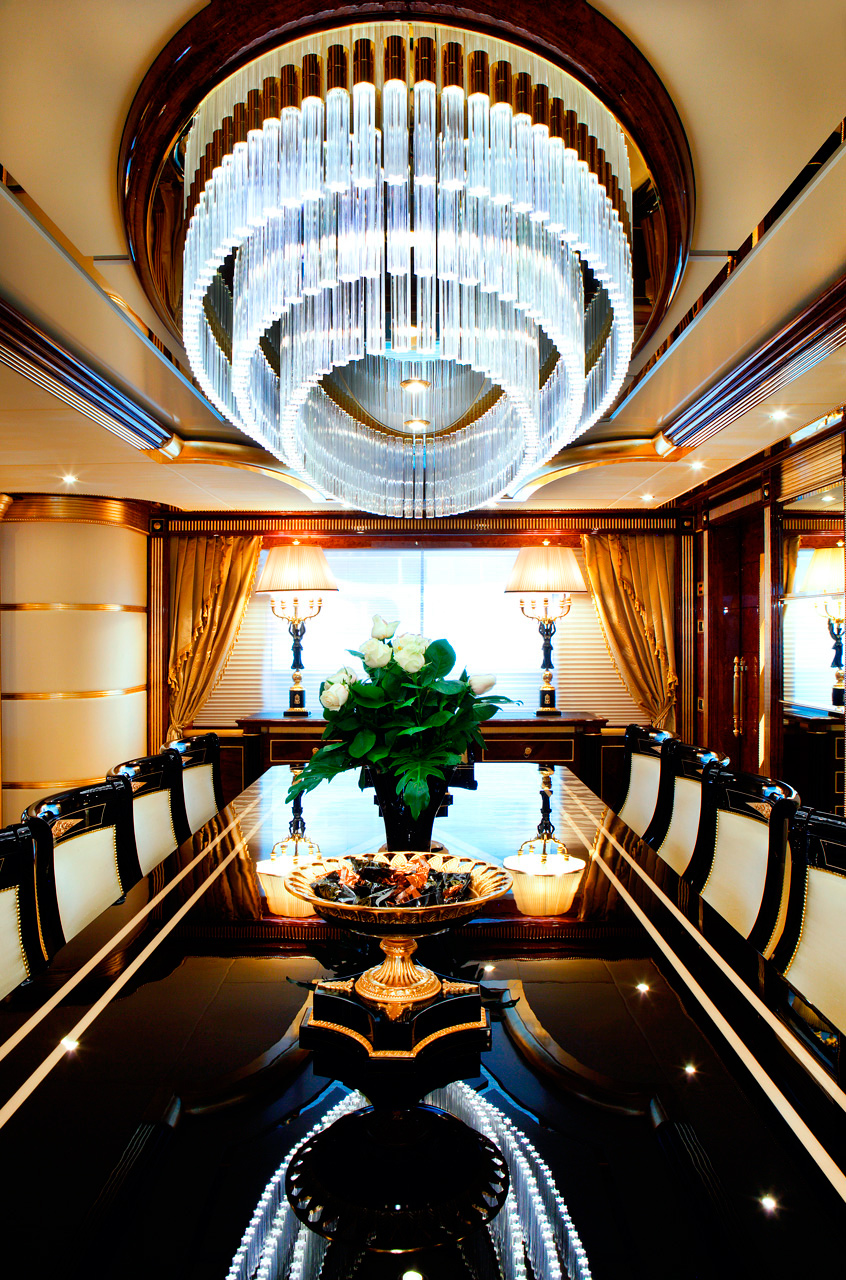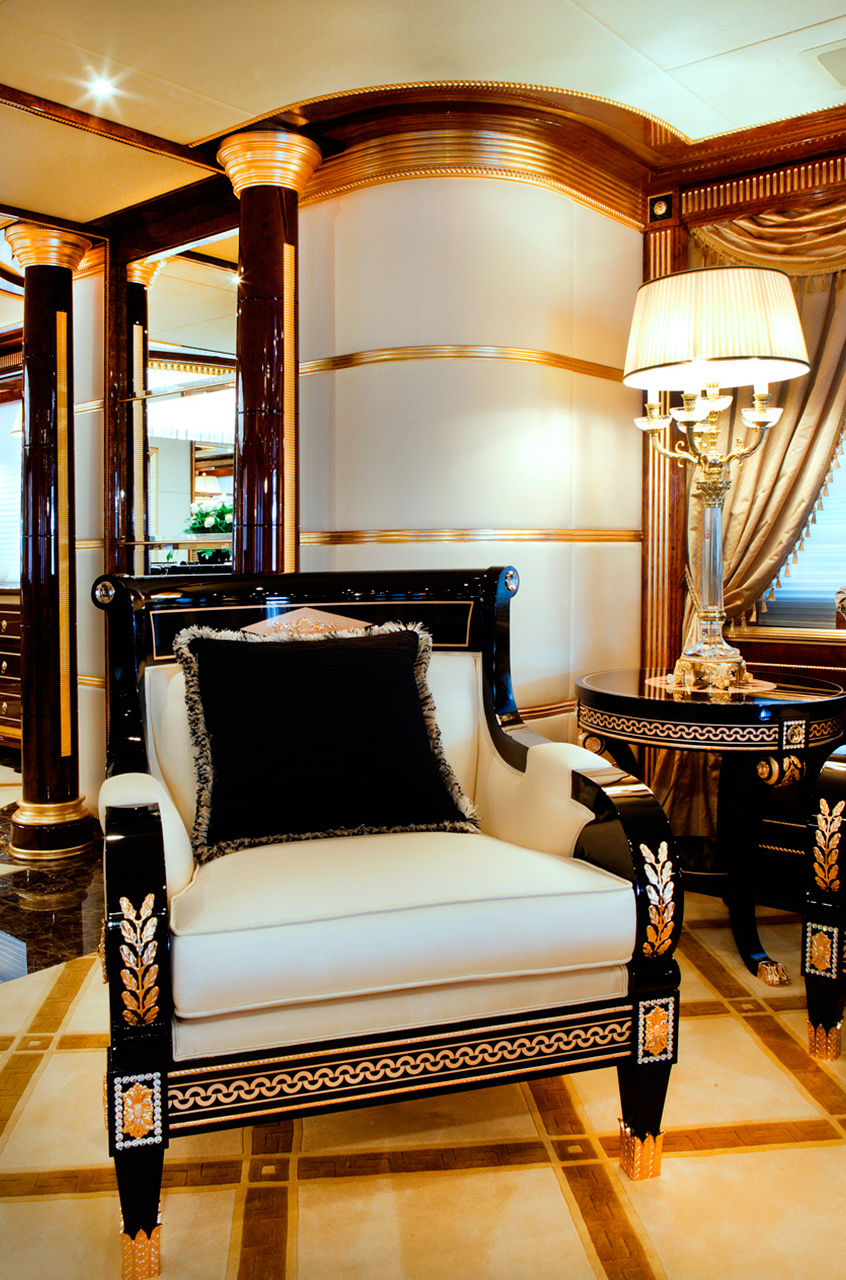 For more than over one hundred years, Mariner has worked hand in hand with the most renowned architects, interior designers, decorators and international shipyards to make a variety of "turnkey" projects come to life. Thanks to this experience, know-how and love of the sea, a few decades ago Mariner created a division dedicated to the decoration of luxury yachts, something which has allowed them to develop a large amount of international projects. In 1971, Mariner decorated its first yacht for a shipyard in Auckland with the emblematic Versalles collection, converting a vessel of over 100 m in length into an authentic floating palace.
During all of these years carrying out projects for luxury boats, Mariner has gained a wealth of unique and specialised experience in designing and implementing projects, giving each one a touch of style and luxury whilst meeting the needs and tastes of the client.
Amongst the projects that have been carried out in the last few years, the work on the Bistango yacht, made by the Italian shipyard Benetti at the end of 2012, particularly stands out. For this project, Mariner used the Neva collection with sycamore overlay and bronze decoration in a shiny gold finish, completed with delicate Swarosvski crystals, created exclusively for Mariner.