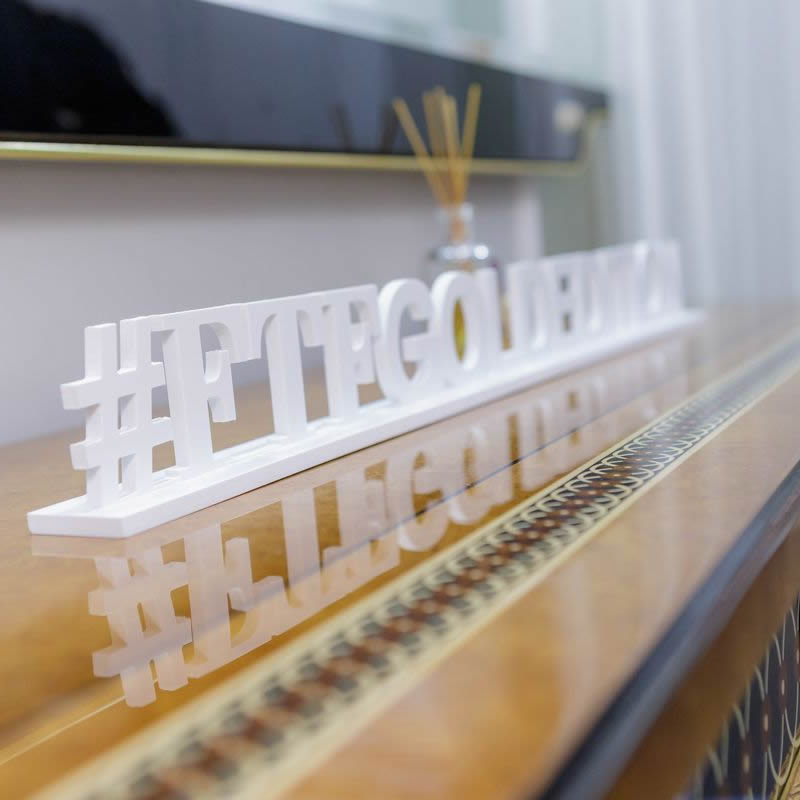 NEW MARINER LUXURY STORES IN RUSSIA
Following its brand expansion policy, on 10 – 12 October Mariner attended the inauguration in Moscow and St. Petersburg of the new FTF Interiors Gold Edition spaces, these stores are centrally located in the two major cities of Russia.
The event was a success and had the presence of prominent designers, interior decorators and architects, who were able to find a large selection of the Classic and Gallery collections of the brand.
One of the main objectives of Mariner's commercial strategy is to develop the Russian market, which, due to its cultural and social characteristics, has a special appeal for luxury design and architecture, two values ​​that can be found in the company's collections.