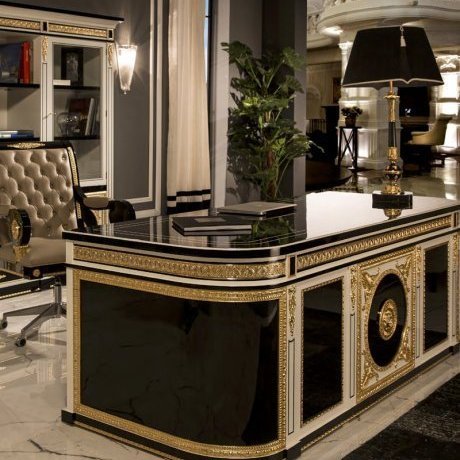 MARINER LUXURY HOME OFFICE FURNITURE
Every room in your home deserves the exceptional quality and artistry of Mariner Furniture.
With Mariner Luxury Home Office Furniture, you can create a refined workspace within your home in which you will love and enjoy working in every day. From luxury desks made from the finest materials, beautifully crafted bookshelves, amazing principal and visitors chairs, all the necessary pieces to transform your working space into a luxury and functional environment!