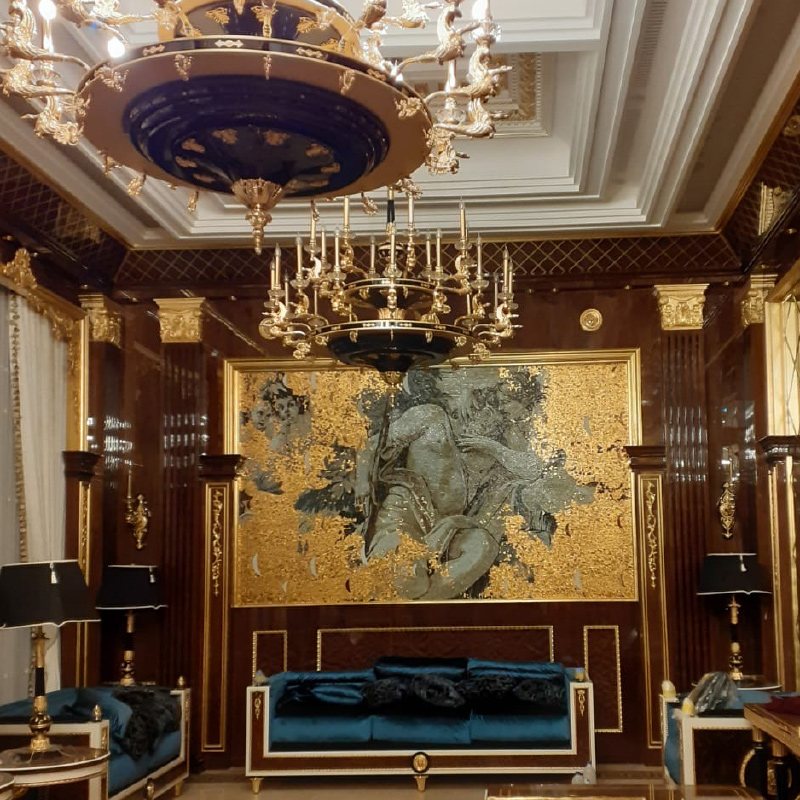 MARINER BESPOKE LUXURY CATALOG
In this brochure we compile some of the most significant projects we have recently carried out worldwide, showing what at Mariner, we are able to do focused in luxury and taylor made products. In addition to manufacture high end lighting and furniture, we go further and offer comprehensive furnishing and interior decoration solutions.
We have our own projects department and design, where we can help our clients to develop their projects and assist them with solutions that meet their needs and their personal prferences. Always from a professional prospective and best quality of our products.